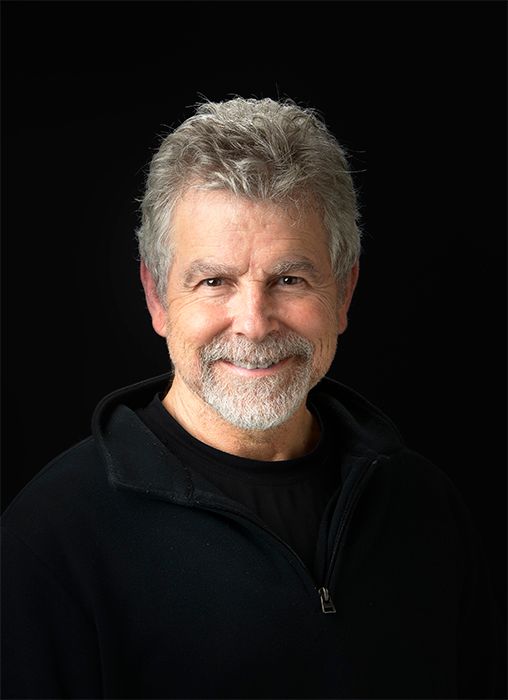 Before digital, Russell worked around Manhattan as a freelance commercial artist with rapidograph pens, x-acto knife and t-square. His skills in design, illustration, hand lettering, building 3d comprehensive packaging design, marketing displays, pre press and post production, would keep him busy working for large and small corporations, advertising agencies and design firms. Working in these various situations broadened his skills and knowledge of the commercial business of image, marketing and brand building.
With the beginning of the digital revolution, it was time to reinvent himself. As he mastered Adobe's graphic programs, photography, retouching, and styling became his focus.
Skilled in graphic design, illustration, and photography, Russell specializes in brand building and marketing. Equipped with the latest software, computer technologies, digital cameras and lighting, he is ready to take-on the most demanding and challenging of projects in the studio or on location.