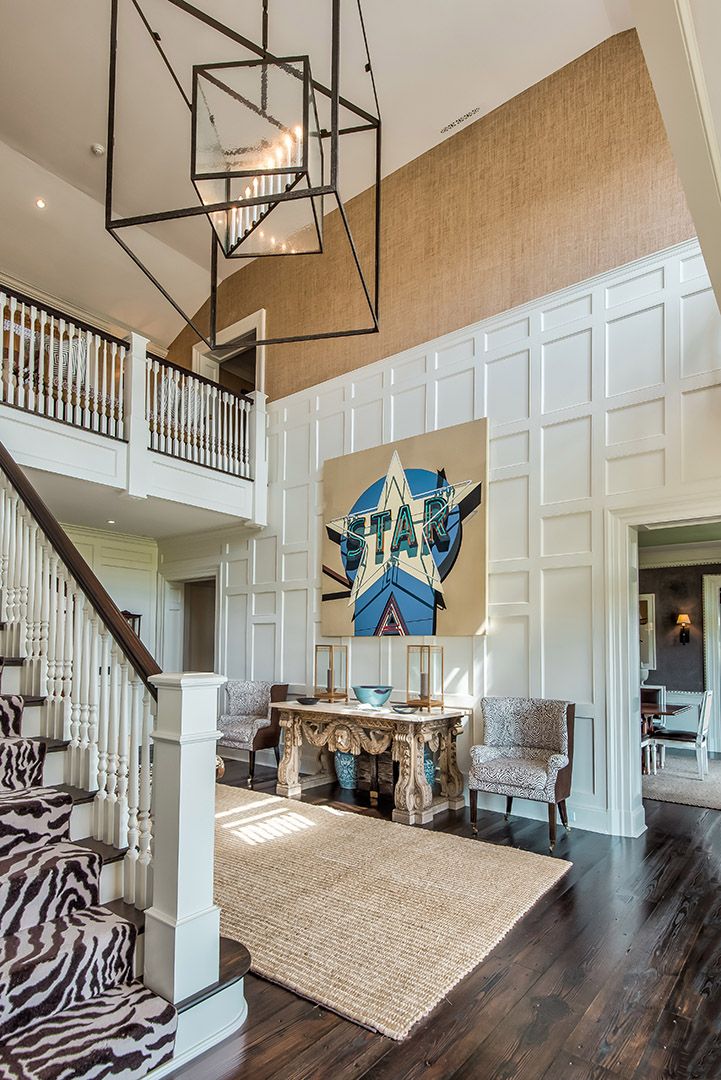 Russell brings over 35 years expierence in corporate product branding and marketing as a Designer, Art Director and Photographer to each assignment.
While his branding experience will bring a unique look to your own personal brand. His artistry will evoke the attention of the veiwer. While each image suspends time, the presentation will say time is of the essence. Presenting crisp clean photos that intrigue potential clients, while reflecting their own personal taste, will stimulate their impulses.
Whether it's a large or small house, "People do judge by apperances" and "there is only one opportunity to make a first impression".
Here are some tours created in the past year.
https://tours.russellprattphotography.com/288962
https://tours.russellprattphotography.com/257458
https://tours.russellprattphotography.com/396785
Clients include: Piping Rock Associates, Daniel Gale/Sotheby's International Realty, Signature Premier Properties, Douglas Elliman Real Estate, Coldwell Banker Residential Brokerage, Centry 21, ReMax, Weichart, Coach Real Estate Associates.